SHOP:


NOW SHIPPING WORLDWIDE︎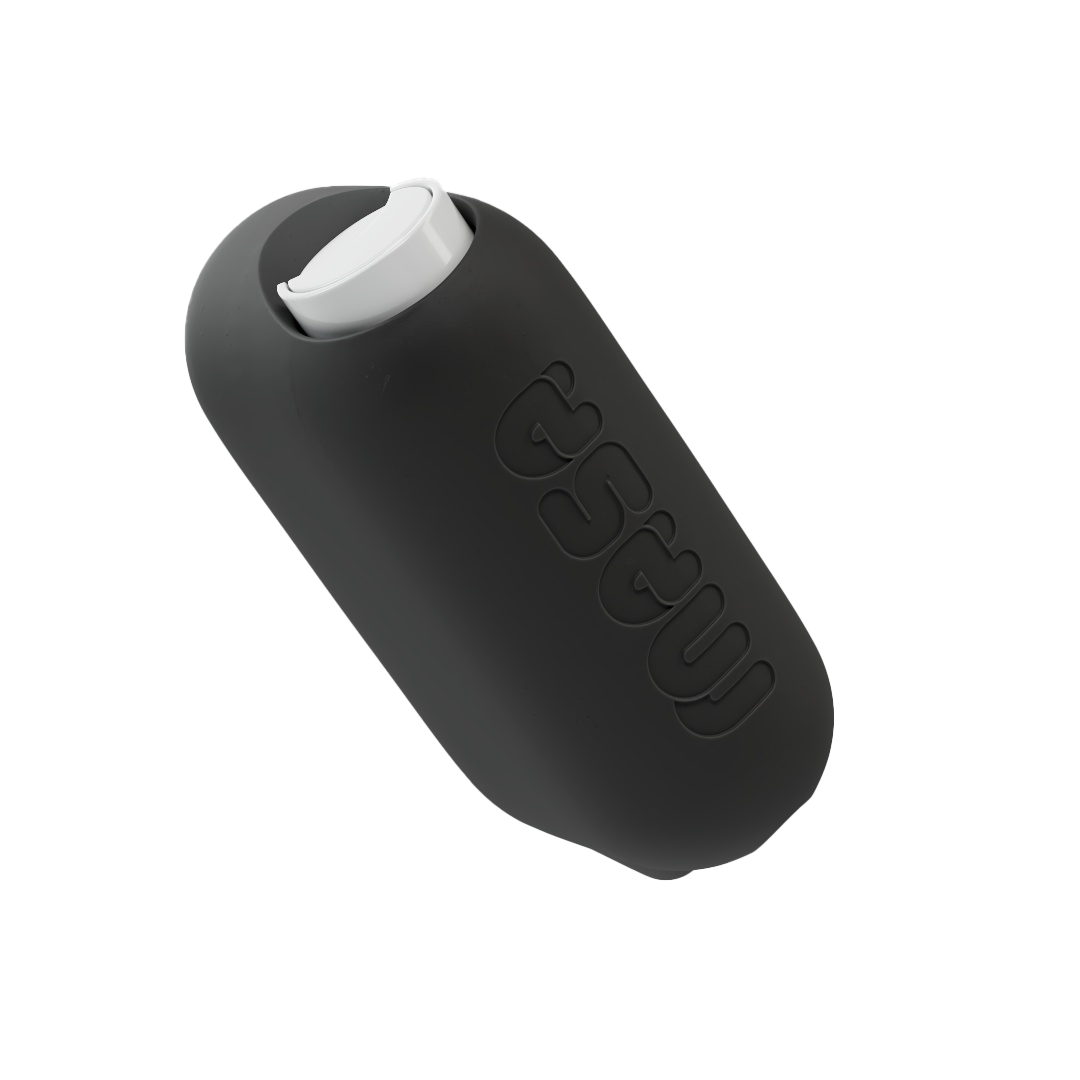 MASA CASE
SINGLE
One Masa Case Bundle



MASA CASE
DUO
Two Masa Case Bundles



MASA CASE
TRIPLE
Three Masa Case Bundles



MASA CASE
RAINBOW SET
Five Masa Case Bundles.
One of each color



MASK REFILLS
Packaged single use mask refills




The MASA Case Bundle includes:

1 refillable sanitizer bottle

1 carabiner

2 single use masks, each folded and individually packaged in biodegradable bags made out of cornstarch. The two packaged masks fit perfectly into MASA serving as a backup for any situations where a mask is needed. (*MASK REFILLS AVAILABLE*)

1 antibacterial reusable MASA mask that can be folded to also fit nicely into MASA`s mask compartment.